JACUZZI® HOT TUBS IN SAN ANTONIO
Want to get the hot tub of your dreams?
THE BRAND THAT LEADS THE INDUSTRY
Meet the leader in modern top-tier hot tubs. The Jacuzzi® Hot Tubs Brand is known globally for designing, engineering and manufacturing hot tubs that are built with excellence in mind. From the beautifully-crafted interior to the luxurious features available in each and every model, every inch is strategically built to meet your needs. We offer a military discount on our hot tubs. To learn more about this exceptional brand, visit our San Antonio hot tub store today.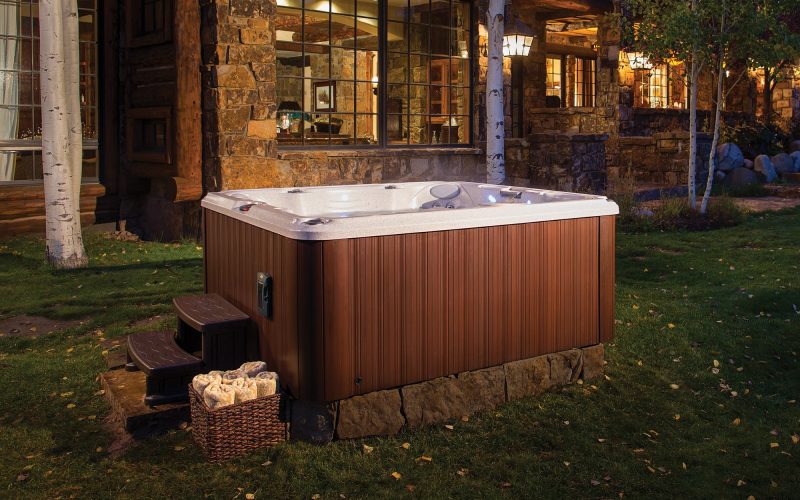 GET THE BEST PRICE
Find your dream spa at a price you'll absolutely love at Spa Crafters.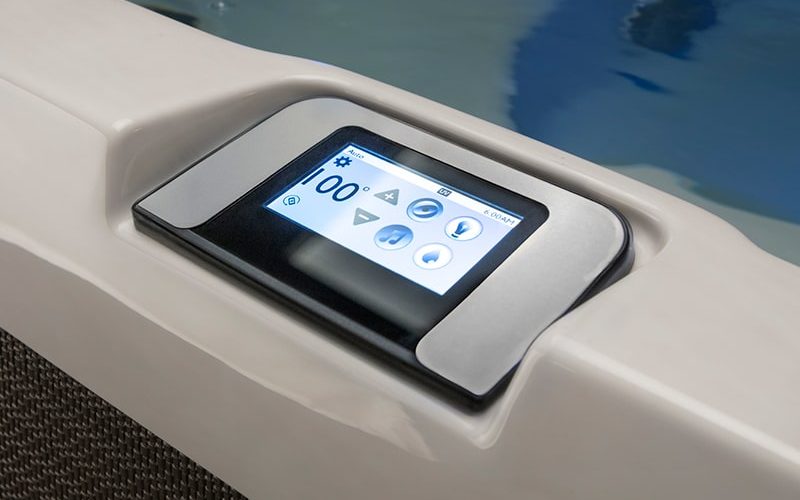 EXPLORE THE FEATURES
Bask in luxury as the features in your Jacuzzi® hot tub work their magic.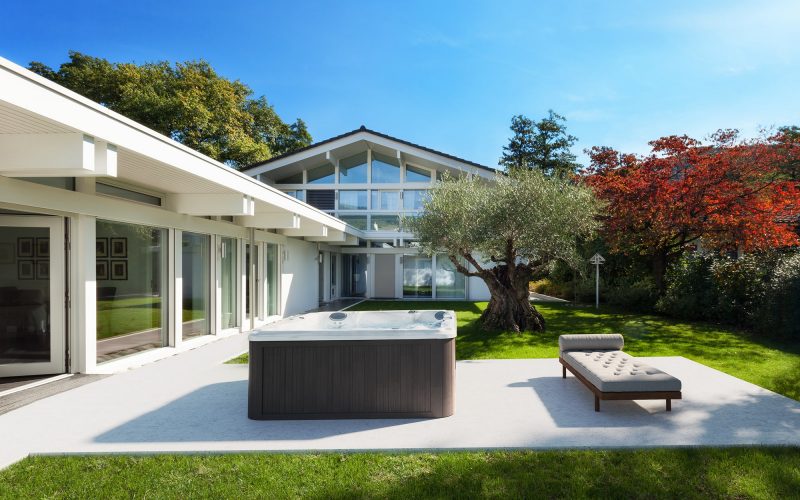 BROWSE THE ACESSORIES
Complete your hot tub installation with the perfect finishing touches.
FIND YOUR DREAM
HOT TUB TODAY
With help from our experts at Spa Crafters in San Antonio, we can help you find the right hot tub for your lifestyle. Filter between collections, seating capacities and price ranges to begin and explore your options.
LEARN MORE ABOUT JACUZZI® HOT TUBS
Welcome to the world of Jacuzzi® Hot Tubs. For more than 60 years, Jacuzzi® Hot Tubs has been hard at work pioneering the industry by creating the standard that other brands strive to achieve. A flawless design paves the way for a roomy and ergonomic interior, energy-efficient insulation and overall user-friendly experience. Not to mention the features that remain unmatched to this very day. Powerful, yet gentle, jets are strategically integrated throughout the spa to target the most stress-prone areas of the body, helping to relieve tension and ease sore joints.
The owner of a Jacuzzi® hot tub is relaxed, free of stress and above all else, proud of their stylish and personalized backyard spa installation. Jacuzzi® hot tubs can be installed above, below or half-in-half-out of the ground. Within a patio or deck installation, or simply in the grass with a jaw-dropping view of the garden, you can incorporate your Jacuzzi® hot tub however you see fit. For more information or help getting started today, visit our San Antonio hot tub store at Spa Crafters today.
GET THE BEST PRICING TODAY
Simply complete the form below and we will be in touch with you shortly with the price for your desired spa.