Dimensions: 76" x 66" x 32"
Introducing the Alicia® spa, the newest model added to the Sundance® Spas line up. Relieve stress with chromotherapy and hydrotherapy all in the comfort of your own home. This 2-3 person hot tub comes with 19 jets, 6 LED bullet lights and a variety of customizable features and 30 style combinations to choose from. It's low profile and compact design makes it a great addition to any backyard.
Alicia™ Hot Tub Specifications
Dimensions: 76" x 66" x 32"
Primary Pump: 2-speed/2.5 hp continuous
Filtration: CLEARRAY® UV-C Technology + Filtration
Filters: 50 ft² filter cartridge system
North America: 240 VAC 60 Hz 40A, 50A or 60A
International: 230 VAC 50 Hz @ 16A/20A/32A2 x 16A
We offer a military discount on all of our hot tubs! Ask us for more details.
Classic features coupled with Sundance® Spas craftsmanship surround you with a hydrotherapy experience that leaves you feeling good.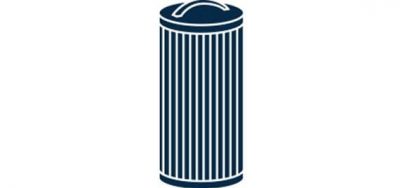 CLEARRAY® UV-C Technology + Filtration
Treat water with the power of nature-inspired UV-C technology to neutralize waterborne pathogens, resulting in clean, fresh water. 680™ Filtration System with 50 square foot vertical filter, Dynamic Flow™ and CLEARRAY® system.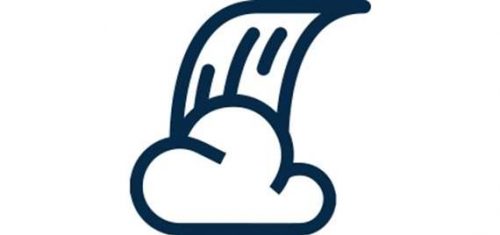 Lighting and Waterfalls
Standard lighting brightens up the interior and soothing waterfall adds ambiance.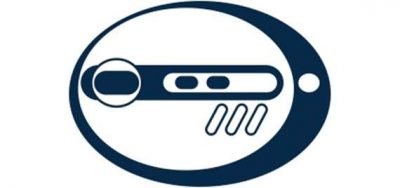 Controls
Simplified LED control panel streamlines spa functions.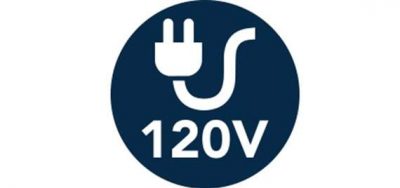 Plug and Play Model
Can be plugged into standard 120v outlet without additional electrical requirements.
GET THE BEST PRICING TODAY
Simply complete the form below and we will be in touch with you shortly with the price for your desired spa.