Dimensions: 76" x 66" x 32"
The J-215™ Hot Tub is ideal for patios or small spaces. This low-profile lounge model accommodates up to three adults and features Classic Jets that provide a powerful massage, with a mix of lounge and side-by-side seating for comfort and flexibility.
J-215™ Hot Tub Specifications
Dimensions: 76" x 66" x 32"
Primary Pump: 2 speed, 1.5 continuous hp (2.0 brake hp*)
Filtration: Classic filtration
Filters: 1 - 50 sq ft filter (hydro)
North America: 120VAC 60 Hz 15A / 240 VAC 60Hz 30A or 40A
International: 230-240V @ 20A or 30A
A semi-lounge seat delivers total body relief, pinpointing muscles at your shoulders, back, legs and feet.
J-215™ Targeted Back and Shoulder Seat
Delivers powerful rejuvenation to larger muscles in the lower back and shoulders, facing another therapy seat to facilitate a conversation.
We offer a military discount on all of our hot tubs! Ask us for more details.
J-200™ Collection Features
Using the same Jacuzzi® Hot Tubs intelligence put into tested jet placement, the J-200™ Collection delivers an enjoyable hydromassage.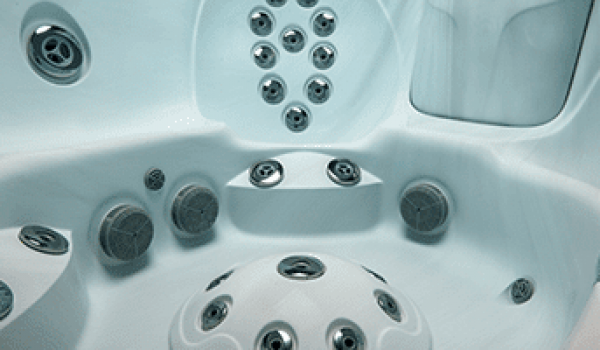 J-200™ Open Seating
Wide variety of seating with Classic Jets offers complete hydromassage experience with tested jet placement.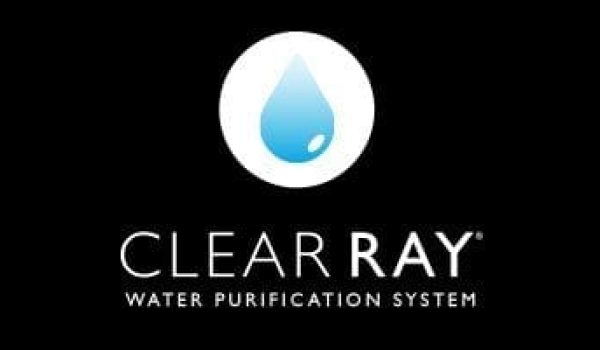 CLEARRAY® Filtration
CLEARRAY® utilizes the same UV-C technology that beverage manufacturers, municipal waste water plants, hospitals and other health care environments use through a two-stage filtration system.
GET THE BEST PRICING TODAY
Simply complete the form below and we will be in touch with you shortly with the price for your desired spa.