Dimensions: 90" x 90" x 37"
With room for up to seven adults, the J-275™ Hot Tub features powerful Classic Jets and lounge seating for an enjoyable full-body hydromassage experience.
J-275™ Hot Tub Specifications
Dimensions: 90" x 90" x 37"
Primary Pump: 2 speed, 2.5 continuous hp (4.5 brake hp*)
Filtration: Classic filtration
Filters: 1 - 50 sq ft filter (hydro)
North America: 240VAC 60 Hz 40A, 50A or 60A
International: 230V 50 Hz @ 20A, 30A or 40A
J-275™ Full Coverage Back Seat
Stimulating jets target key areas of the neck, shoulders and back for full coverage.
An ergonomic lounge seat offers ample back, leg and foot jets for full-body relief.
J-275™ Relaxing Back Seat
Robust back jets offer ample massage coverage for relaxation.
We offer a military discount on all of our hot tubs! Ask us for more details.
J-200™ Collection Features
Using the same Jacuzzi® Hot Tubs intelligence put into tested jet placement, the J-200™ Collection delivers an enjoyable hydromassage.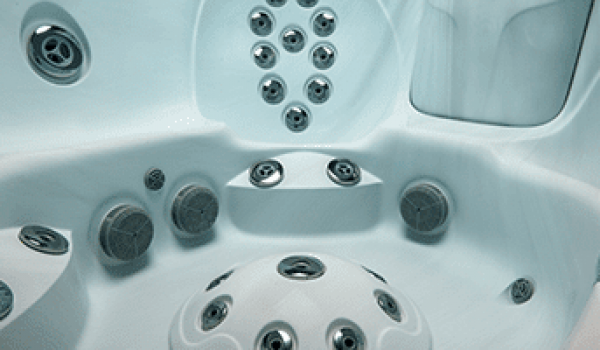 J-200™ Open Seating
Wide variety of seating with Classic Jets offers complete hydromassage experience with tested jet placement.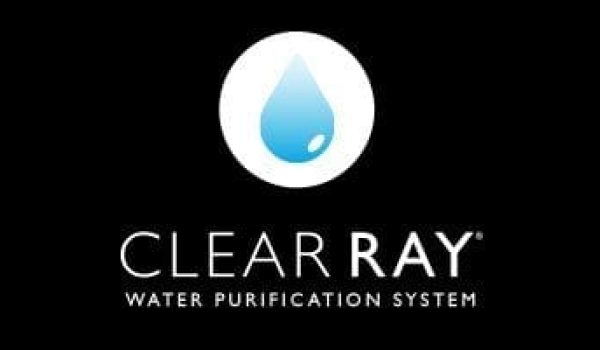 CLEARRAY® Filtration
CLEARRAY® utilizes the same UV-C technology that beverage manufacturers, municipal waste water plants, hospitals and other health care environments use through a two-stage filtration system.
GET THE BEST PRICING TODAY
Simply complete the form below and we will be in touch with you shortly with the price for your desired spa.