Dimensions: 76" x 66" x 32"
With room for up to three adults, the compact J-315™ lounge model is ergonomically designed to deliver comfort in a compact hot tub. This model also offers high-performance hydrotherapy with mighty PowerPro® Jets, including eight FX Jets to soothe and massage your muscles.
J-315™ Hot Tub Specifications
Dimensions: 76" x 66" x 32"
Primary Pump: 1 speed, 1.5 continuous hp (2.5 brake hp*)
Filtration: ProClear® Filtration System with Skimming Weir and ProCatch Bag
Filters: 1 - ProClear® 60 sq ft filter (hydro), 1 - Proclear® 60 sq ft filter (circ)
North America: 120VAC 60 Hz @ 15A, 240V @ 30A, 40A
International: 230V 50 Hz @ 20A or 30A
An ergonomic seat offers PowerPro® Jets that relax the back and promote circulation.
J-315™ ProAir Lounge Seat
Delivers total body relief, pinpointing muscles along the neck and back, targeting larger muscles with broad coverage, and relaxing legs and foot muscles.
We offer a military discount on all of our hot tubs! Ask us for more details.
J-300™ Collection Features
Featuring ergonomically-designed seating, exclusive PowerPro® Jets and more deep tissue hydromassage options, the J-300™ Collection was designed for comfort.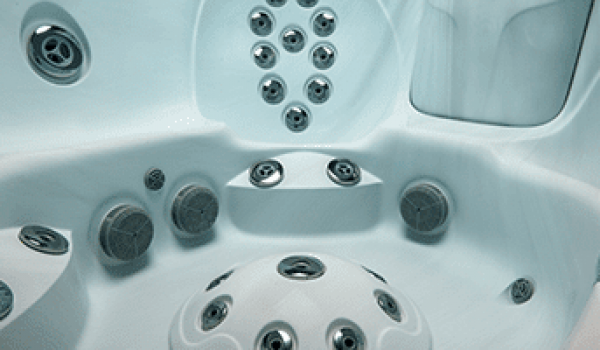 J-300™ Open Seating
Premium PowerPro® Jets, including Swedish upper back seats with leg and neck massage, bold lower back jets, and more deep tissue jets with back of thigh coverage throughout.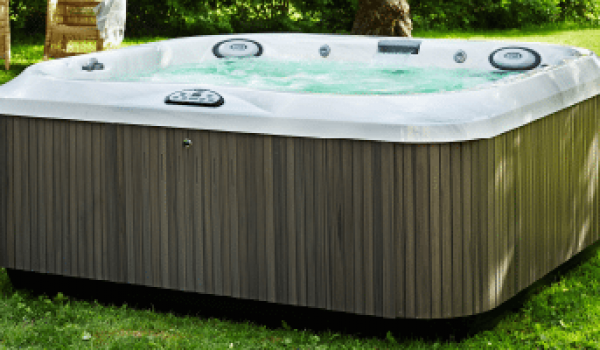 J-300™ Design
Ergonomically-designed seating for comfort, LED lighting for ease of entry and repositionable headrests to maximize your hydromassage experience.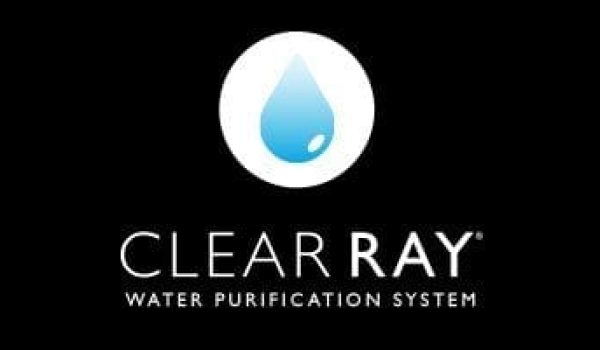 CLEARRAY® Filtration
CLEARRAY® utilizes a 4-stage water filtration system keeps water clean and free of debris quickly using four stages: ProClear® Filter, ProCatch™ Filter Bag, surface skimmer, and a pleated filter.
GET THE BEST PRICING TODAY
Simply complete the form below and we will be in touch with you shortly with the price for your desired spa.