Dimensions: 91" x 91" x 38"
The Jacuzzi® J-375™ Hot Tub offers room for up to six adults with diverse seating options. The tension-reducing PowerPro® Therapy Seat, lounge seating and superior PowerPro® Jets, including FX Jets, provide the best hydrotherapy available. This spacious Jacuzzi® Hot Tub is engineered for comfort.
J-375™ Hot Tub Specifications
Dimensions: 91" x 91" x 38"
Primary Pump: 1 speed, 2.5 continuous hp (4.8 brake hp*)
Secondary Pump: 1 speed, 2.5 continuous hp (4.8 brake hp*)
Filtration: ProClear® Filtration System with Skimming Weir and ProCatch Bag
Filters: 1 - ProClear® 60 sq ft filter (hydro), 1 - Proclear® 60 sq ft filter (circ)
North America: 240VAC 60 Hz 40A, 50A or 60A
International: 230-240V 50 Hz @ 20A, 30A or 40A
Releases muscle knots and stimulates surrounding tissue with spiralling, pulsating jets for complete back coverage. Calf jets focus on smaller muscle groups to relax strained legs.
This deep, highly-contoured specialty seat perfectly positions your body for deep tissue muscle knot relief in the back and tension release for the neck.
J-375™ PowerPro® Therapy Seat
Targets key areas of the neck, shoulders and back. Designed to relieve pain and tension with adjustable jets to pinpoint problematic areas and ease muscles.
We offer a military discount on all of our hot tubs! Ask us for more details.
J-300™ Collection Features
Featuring ergonomically-designed seating, exclusive PowerPro® Jets and more deep tissue hydromassage options, the J-300™ Collection was designed for comfort.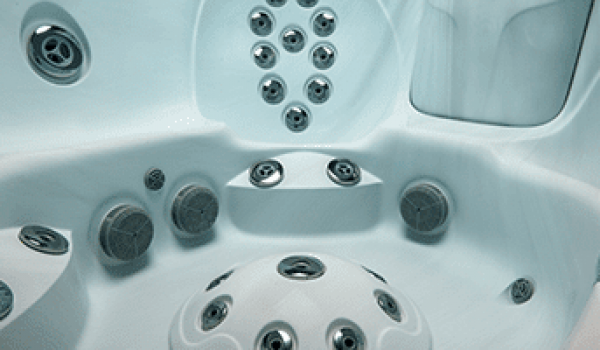 J-300™ Open Seating
Premium PowerPro® Jets, including Swedish upper back seats with leg and neck massage, bold lower back jets, and more deep tissue jets with back of thigh coverage throughout.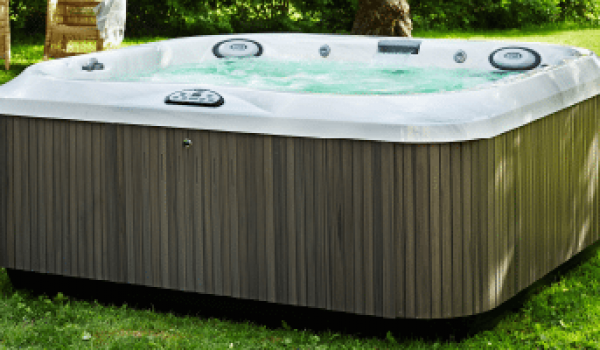 J-300™ Design
Ergonomically-designed seating for comfort, LED lighting for ease of entry and repositionable headrests to maximize your hydromassage experience.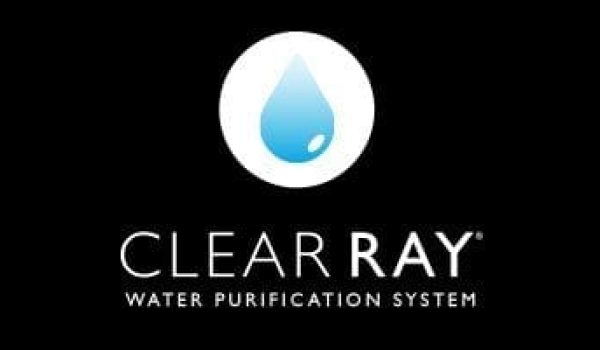 CLEARRAY® Filtration
CLEARRAY® utilizes a 4-stage water filtration system keeps water clean and free of debris quickly using four stages: ProClear® Filter, ProCatch™ Filter Bag, surface skimmer, and a pleated filter.
GET THE BEST PRICING TODAY
Simply complete the form below and we will be in touch with you shortly with the price for your desired spa.