Dimensions: 76" x 87" x 34 - 40"
While the low-profile, compact J-425™ Hot Tub may be smaller in size, it boasts premium PowerPro® Jets and elegant style. This luxury spa includes a status indicator light for quick reference, backlit pillows, glowing cup holders and a brilliant illuminated WaterColour™ waterfall that make it easy to use and enjoy.
J-425™ Hot Tub Specifications
Dimensions: 76" x 87" x 34 - 40"
Primary Pump: 1 speed, 2.5 continuous hp (5.1 brake hp*)
Secondary Pump: 1 speed, 2.5 continuous hp (5.1 brake hp*)
Filtration: ProClarity™ Filtration System with Grill, Skimming Weir + ProCatch Bag
Filters: 1 - ProClarity® Depth Load Filter (circ), 1- ProClarity® 40 sq ft. filter (circ), 1- ProClear® 60 sq ft. filter (hydro)
North America: 240VAC 60 Hz 40A, 50A or 60A
International: 230-240V 50 Hz @ 20A
Uses spiral action to deliver a bold targeted massage to the back to relieve tension and improve circulation.
J-425™ High-performance Seat
Delivers relief to the back and shoulders utilizing spinning and rifling actions to deliver the highest performance hydromassage we offer.
J-425™ MX2 Jet Therapy Seat
This deeply contoured seat covers the broad muscles of the back with a bold massage to relieve tension. Jets along the legs also target calf muscles for a full-body experience.
We offer a military discount on all of our hot tubs! Ask us for more details.
J-400™ Collection Features
Presenting more rotational PowerPro® Jets and a plug and play option, the J-400™ Collection delivers an elegant design coupled with a superior hydromassage.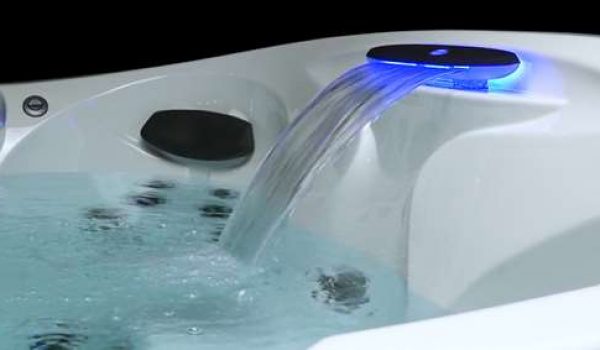 Wide-Sheet Waterfall Design
With an exclusive high-back Jacuzzi® Hot Tubs silhouette, premium LED lighting throughout and backlit waterfall that cascades down your neck and back, the J-400™ Collection hot tubs as a sight to behold.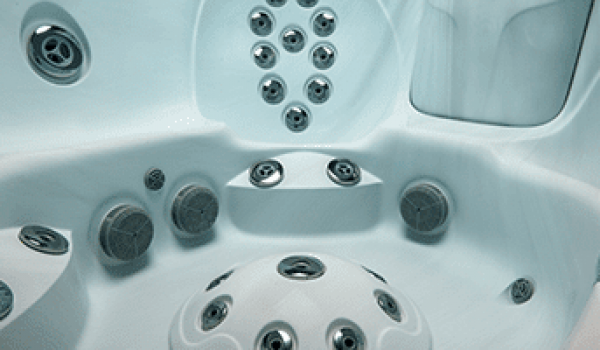 J-400™ Open Seating
The open seating design offers a wider variety of seating and massage. Our jets knead key muscles and nerves to relax your back, as well as rotate and swirl, stimulate, and penetrate your muscles in upright seats.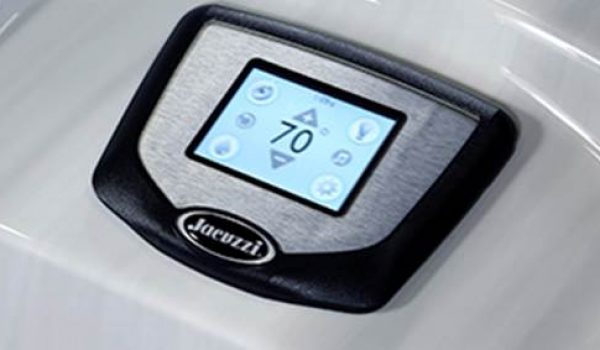 ProTouch™ Control and SmartTub™ App
The full-color ProTouch™ Control paired with the SmartTub™ app helps you monitor your hot tub's status, schedule maintenance reminders and adjust temperature and jet functions.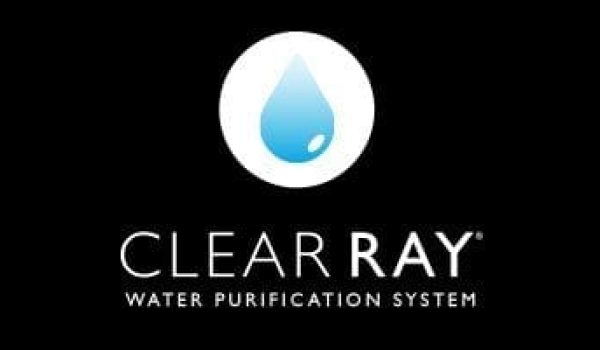 CLEARRAY® Filtration
A 5-stage water filtration system achieves the cleanest water in the shortest amount of time by utilizing five-stages: ProClarity® Filter, ProClear® Filter, ProCatch™ Filter Bag, surface skimmer, and a pleated filter.
GET THE BEST PRICING TODAY
Simply complete the form below and we will be in touch with you shortly with the price for your desired spa.