Dimensions: 91" x 91" x 37.5 - 42"
Showcasing a stunning design and superior hydromassage, the J-585™ Hot Tub is the next generation of backyard luxury. Offering room for 6-7 adults, this model introduces a new PowerPro® Jet for the hips, and new PX Jet placement at the wrist.
J-585™ Hot Tub Specifications
Dimensions: 91" x 91" x 37.5 - 42"
Primary Pump: 1 speed, 2.5 continuous hp (5.1 brake hp*)
Secondary Pump: 1 speed, 2.5 continuous hp (5.1 brake hp*)
Filtration: ProStream™ Circulation Pump, ProClarity™ Filtration System w/ Grill, Skimming Weir and ProCatch Bag + ProClear™ Pleated Filter
Filters: 1 – ProClarity™ Depth Load Filter, 1 – ProClarity™ 40 Sq Ft Filter, 1 – ProClear™ 60 Sq Ft Filter
North America: 240VAC 60 Hz 30A, 50A or 60A
International: 230-240VAC 50 Hz 20A
J-585™ FX-12 Therapy Seat
Full-coverage spiral action jets target discomfort in your neck and back. Adjustable wrist jets pulse to relieve fatigued joints. And calf jets stimulate small muscles in the legs.
This specialty seat offers deep tissue, back muscle knot relief and neck tension release through a deep, highly-contoured seat that positions your body for the ideal hydromassage.
J-585™ RX Jet Therapy Seat
Delivers a deep tissue massage experience, combined with spinning, sizable coverage specialty jets to relax the back, and exclusive jets that target achy hips.
We offer a military discount on all of our hot tubs! Ask us for more details.
J-500™ Collection Features
Indulge in the eye-catching elements, inspiring technology and advanced hydromassage of the J-500™ Hot Tub Collection. Showcasing the most impressive exterior and lighting elements, featuring the greatest massage variety available, you'll never look at hot tubs the same way again.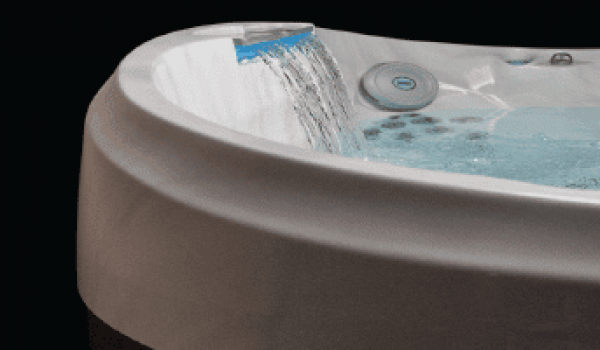 J-500™ Design
Mirrors high-end furniture with a dual high-back design and exterior corner lighting set in a durable Curvalux™ cabinetry. Two waterfalls cascade over ProEdge™ interior illumination for ambiance and beauty.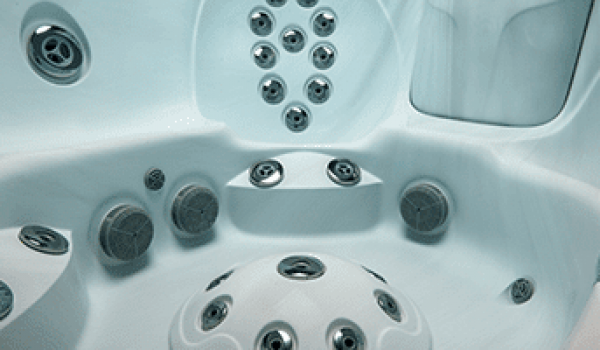 J-500™ Open Seating
With an open seating design, the J-500™ Collection offers more seating variety. The therapy seat with hip jets delivers a deep tissue massage experience, with jets that relax the back and exclusive jets that target achy hips.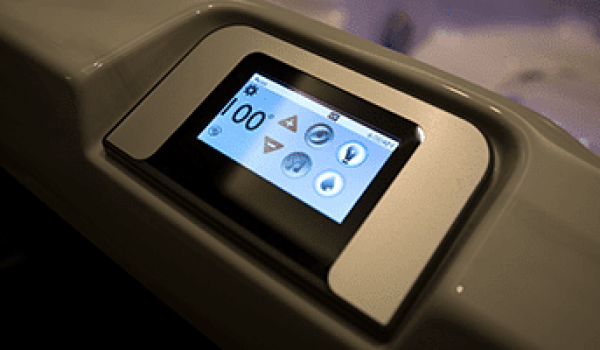 ProTouch™ Glass Control and SmartTub™ App
A full-color, waterproof glass touch screen control rotates for easy access both inside and outside the tub. It also connects with the SmartTub™ app to help you monitor your hot tub's status, schedule maintenance reminders and adjust temperature and jet functions.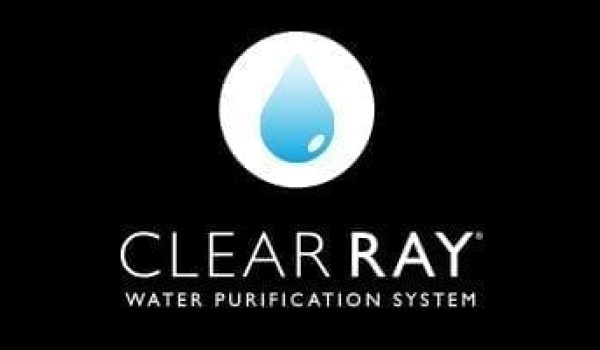 CLEARRAY® Filtration
A 5-stage water filtration system achieves the cleanest water in the shortest amount of time by utilizing five-stages: ProClarity® Filter, ProClear® Filter, ProCatch™ Filter Bag, surface skimmer, and a pleated filter.
GET THE BEST PRICING TODAY
Simply complete the form below and we will be in touch with you shortly with the price for your desired spa.