Dimensions: 84" x 84" x 36"
Spa Volume: 390 gal / 1476 liters
The Jacuzzi® J-LXL® hot tub may be energy efficient, but it also boasts powerful PowerPro® water jets that deliver a full-body hydromassage, including four powerful RX Jets and a therapy lounge seat. Just like the J-LX®, Jacuzzi®'s J-LXL® is leading the industry of energy efficient hot tubs. But the "L" at the end of J-LXL® stands for "lounge" – as in the full body massage ProAir™ lounge seat, engineered with Jacuzzi®'s patented FX jets which specifically target the hamstrings and calf muscles.
J-LXL® Hot Tub Specifications
Dimensions: 84" x 84" x 36"
Spa Volume: 390 gal / 1476 liters
Dry Weight: 896 lbs (406 kg)
Primary Pump: 2 speed, 2.5 continuous hp (4.5 brake hp*)
Secondary Pump: 1 speed, 2.5 continuous hp (4.8 brake hp*)
Filtration: ProClear® Filtration System with Skimming Weir and ProCatch Bag
Filters: 1 - ProClear® 15" 75 sq ft (hydro), 1 - ProClear® 15" 60 sq ft (circ)
North America: 240 VAC 60 Hz 40A, 50A or 60A
International: 240 VAC 50 Hz 20A, 30A, or 40A
Delivers neck-to-feet relief, featuring exclusive, spinning RX Jets that deliver sizable coverage to the back for highest performance hydromassage we offer.
J-LXL® Knot Releasing Seat
Features a variety of PowerPro® Jets for your neck and back, utilizing rifling action to stimulate muscle groups.
We offer a military discount on all of our hot tubs! Ask us for more details.
J-LX® Collection Features
With a contemporary design and performance that exceeds energy efficiency standards, the J-LX® Collection offers a premium hydromassage without reduced jet power.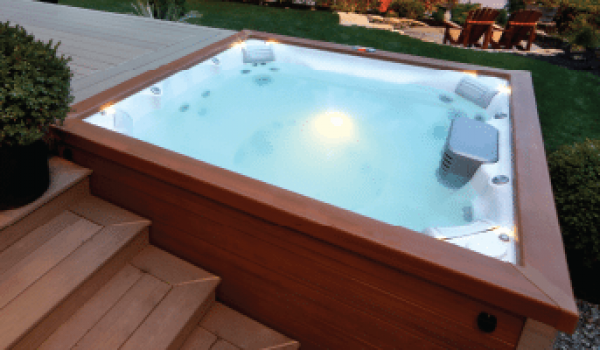 J-LX® Design
Patented flat surface deck profile for a minimalist look while eliminating exposed acrylic for energy efficiency.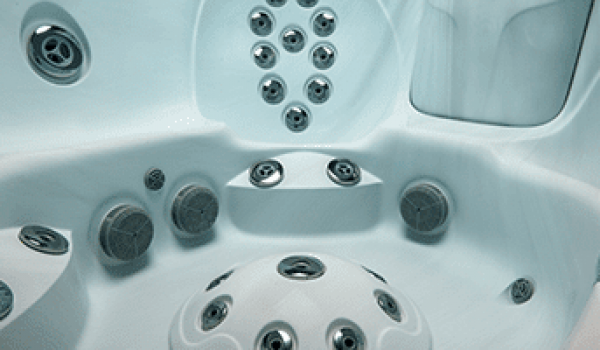 J-LX® Open Seating
Seats throughout feature deep tissue jets (FX), bold knot-releasing jets (MX2) and targeted pressure point jets (NX2) for your neck, back and calves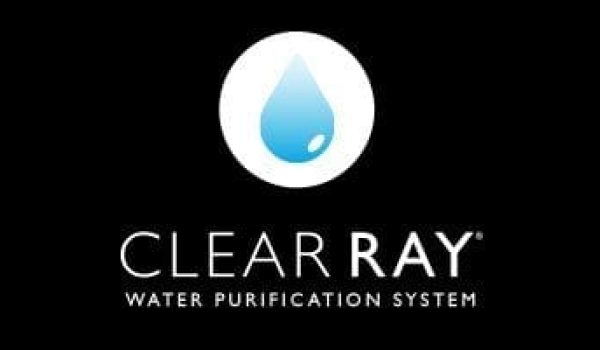 CLEARRAY® Filtration
CLEARRAY® utilizes a 4-stage water filtration system keeps water clean and free of debris quickly using four stages: ProClear® Filter, ProCatch™ Filter Bag, surface skimmer, and a pleated filter.
GET THE BEST PRICING TODAY
Simply complete the form below and we will be in touch with you shortly with the price for your desired spa.